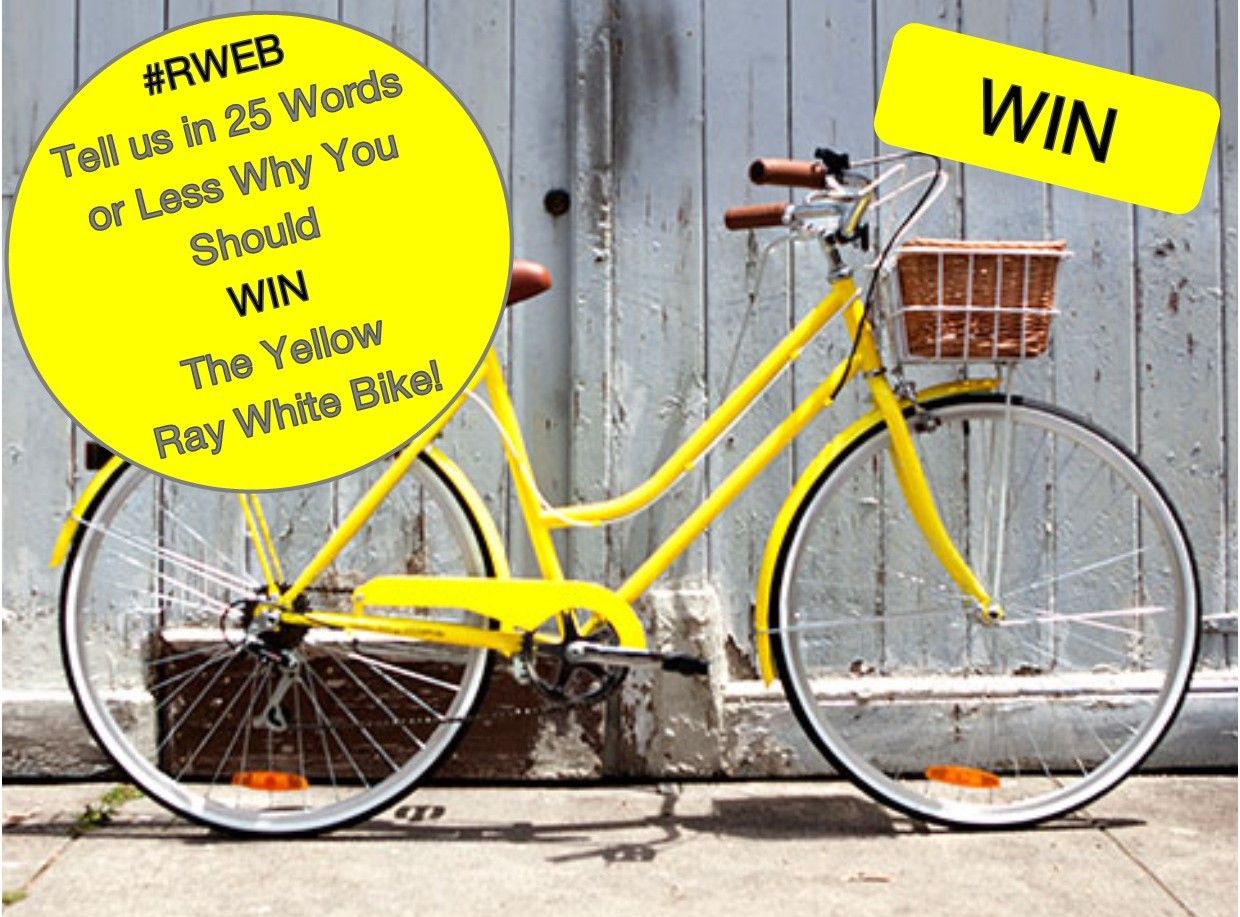 It's on again! The RWEB Yellow Bike Competition!
We have another Yellow Ray White Bike to give away to one lucky person…
All you you have to do is tell us in 25 words or less why you should win the Yellow Ray White Bike!
This is your chance to be creative with your entries. Any one can enter, and all you have to do in message your entry through on Facebook or email susan.larmer@raywhite.com
Click here to Like Us on Facebook and for your chance to WIN!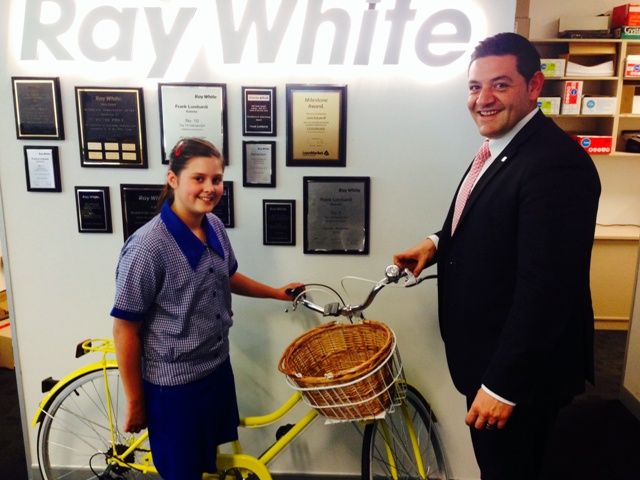 Enter to win and you could be a proud owner of a Ray White Yellow Bike, just like Lily!
Congratulations on your awesome new Ray White bike, we hope you enjoy it!